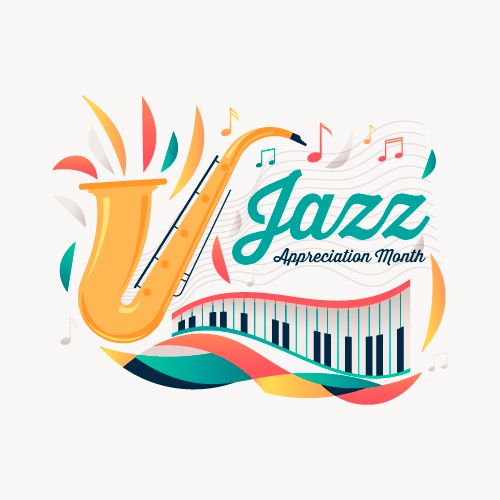 April is Jazz Appreciation Month, and boy do I appreciate Jazz! In fact, I'm inspired by JAM to start something new to be a blessing to the Jazz community.
It obviously piggybacks on the JAM idea, but will be devoted to appreciation of Christian Jazz, specifically. Let's call it CJAM: Christian Jazz Appreciation Month! Let's start it in the month of May. 
I will do my part by posting profiles of prolific Christian Jazz pioneers all month, to educate those new to the genre about those responsible for the artistry and worshipfulness of this amazing music! 
I'm excited! Let's go! 
Keep checking back here on my website, and on all my socials for CJAM profiles and stories coming soon! 
I'm going to start working on a graphic this weekend! :D
#JazzAppreciation #JAM #ChristianJazz #ChristianJazzAppreciationMonth #CJAM #JazzAppreciationMonth